In this special Thanksgiving week episode, Melissa Joy, CFP® and nutrition coach Liza Baker discuss the secrets to successfully transform habits when it comes to your health and wealth this holiday season (and throughout the year). As a health coach and employee wellness consultant, Liza focuses on employee wellness programs or 1:1 and group programs for individuals. Liza and Melissa discuss the similarities between taking small sustainable steps to change habits and how to reclaim your agency in both aspects of your life.
We will learn:
Why the best way to eat is to listen to your intuition.
Why you need to stop "shoulding" all over yourself.
What are the three S's of having success with healthy and wealthy habits?
What the E-A-T process means.
Why we cannot give up agency when it comes to our health or our financial future.
When you indulge make sure you enjoy it.
Why thinking of each holiday as a single day to indulge vs a season is important?
Resources:
Pearl Planning is not affiliated with and does not endorse the opinions or services of Liza Baker. Links are being provided for information purposes only. Pearl Planning is not affiliated with and does not endorse, authorize, or sponsor any of the listed websites or their respective sponsors.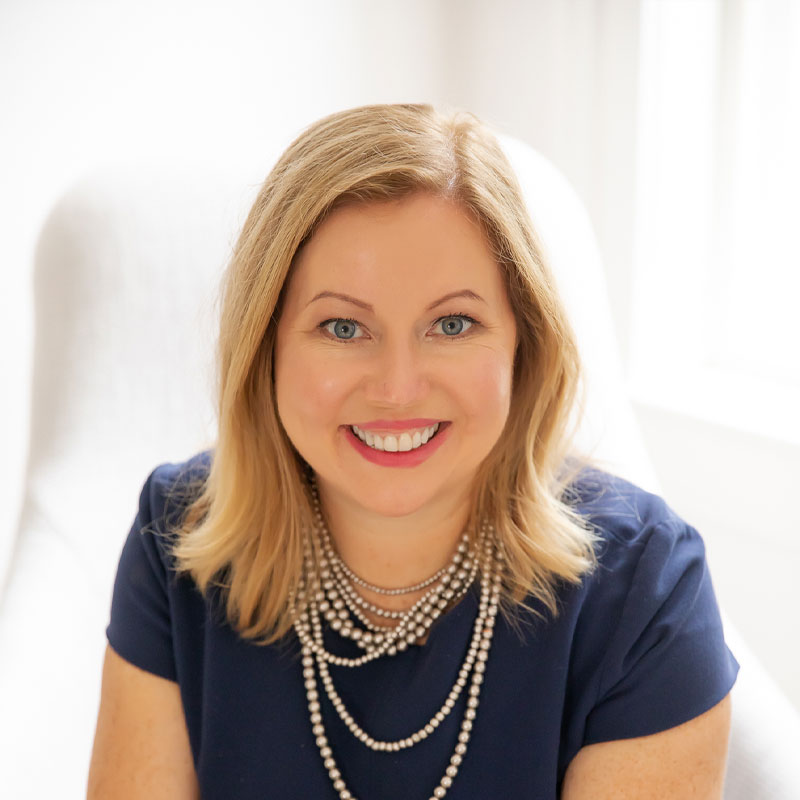 Melissa Joy, CFP®, CDFA® is President and Wealth Advisor at Pearl Planning. Reach out for a call today at 734.274.6744.