In this episode, Melissa Joy CDFA® is joined by attorney Peter Bissett, PLC to discuss spousal support. Peter works both in litigation and collaborative law practice, and focuses solely on divorce, custody, and parenting time proceedings. In this episode, Melissa and Peter address the many variables that go into determining spousal support in the divorce process.
You will learn:
Even in a "no-fault" divorce state, fault can play a role in spousal support.
What are the 14 factors considered when determining the support amount?
How is monthly spousal support determined if the higher-earning spouse is paid in commission or bonus pay?
What happens if the paying spouse dies or becomes unemployed?
Resources:
Pearl Planning is not affiliated with and does not endorse, authorize, or sponsor any of the listed websites or their respective sponsors. Pearl Planning is not responsible for the content of any website or the collection or use of information regarding any website's users and/or members. Pearl Planning does not provide legal or tax advice. Please be sure to consult with the appropriate legal or tax professional with regards to your situation.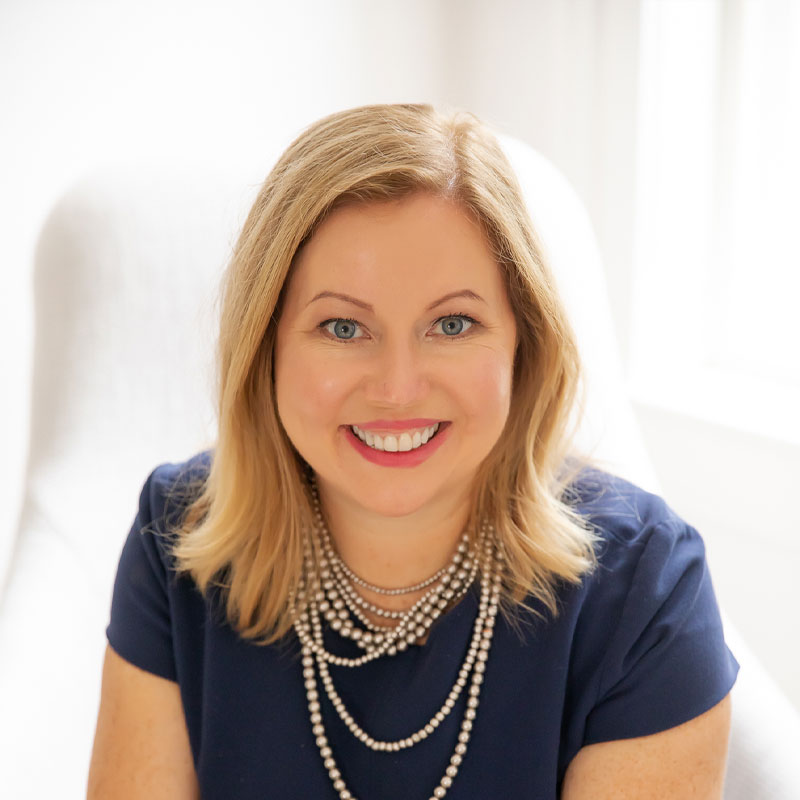 Melissa Joy, CFP®, CDFA® is President and Wealth Advisor at Pearl Planning. Reach out for a call today at 734.274.6744.