In this episode, Melissa Fradenburg, Financial Advisor, RJFS, and Karen Dybis discuss holiday spending. Karen is a published author, journalist, and self-proclaimed finance nerd. Her passion for budgeting and experience as a retail reporter makes her the perfect guest to discuss holiday spending.
You will learn:
How to use Quapital to create individual sinking funds.
Be realistic and honest with your overall spending number for the holiday season.
Why it's important to work with your children on a wish list and set expectations.
Include things like décor, food, and festive outfits in your overall budget.
Resources: 
Pearl Planning is not affiliated with and does not endorse, authorize, or sponsor any of the listed websites or their respective sponsors. Pearl Planning is not responsible for the content of any website or the collection or use of information regarding any website's users and/or members.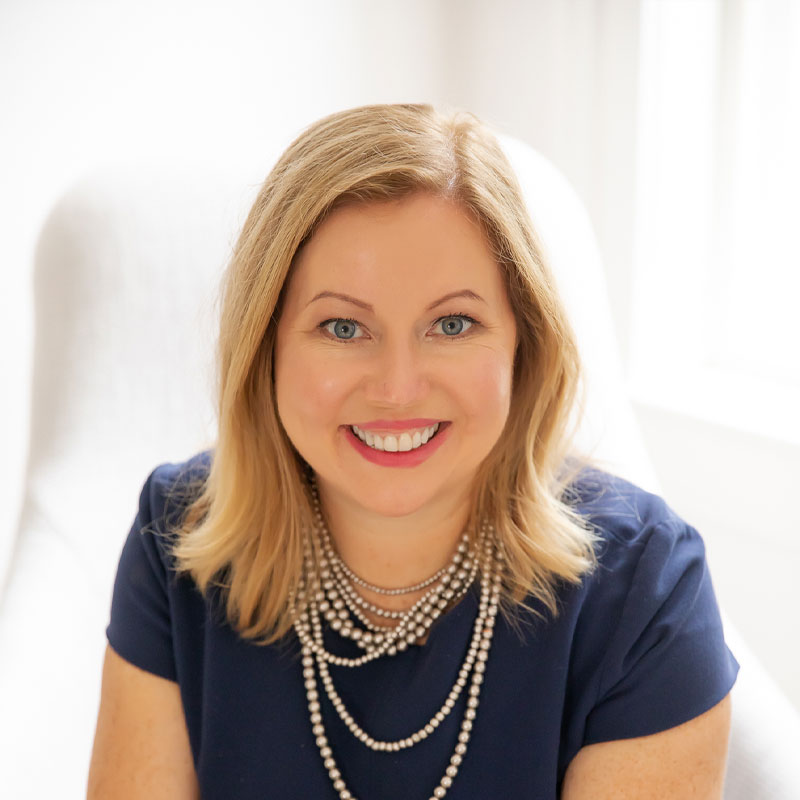 Melissa Joy, CFP®, CDFA® is President and Wealth Advisor at Pearl Planning. Reach out for a call today at 734.274.6744.