In this episode Melissa Joy, CFP® is joined by Sarah Boston, CFP®, and Karen Coyne, CFP® to discuss the common attributes of their wealthy clients. With over 50 years of combined experience helping clients build wealth, these three advisors have noted what actions or behaviors have helped their most successful clients.
We will discuss:
What does it mean to be "In action"?
The ability to delay gratification with big purchase items.
Why not comparing yourself with others can help you build wealth.
How to use your Financial Advisor as a sounding board.
Attributes of Wealthy People – Additional Resources:
Pearl Planning is not affiliated with and does not endorse, authorize, or sponsor any of the listed websites or their respective sponsors. Pearl Planning is not responsible for the content of any website or the collection or use of information regarding any website's users and/or members.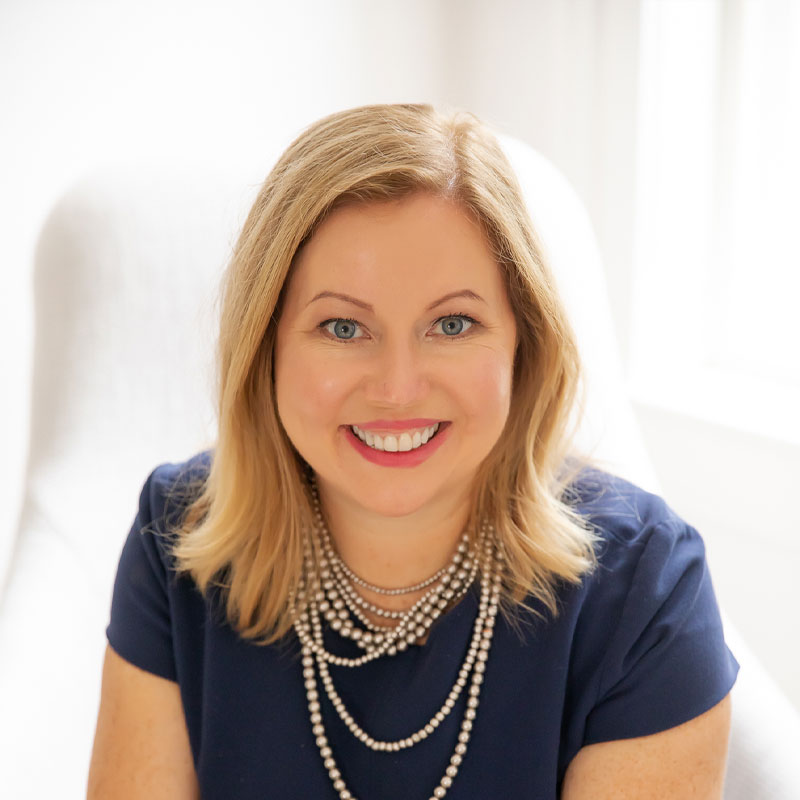 Melissa Joy, CFP®, CDFA® is President and Wealth Advisor at Pearl Planning. Reach out for a call today at 734.274.6744.