In this episode Melissa Joy, CFP® and Melissa Fradenburg discuss the five things to consider with regards to your finances before year-end. While markets have been resilient, the current environment of a global pandemic, an economic recession and a divisive political environment may have you feeling paralyzed. In this episode we discuss some ideas to keep your financial house in order when everything else seems uncertain.
You will learn:
Budgeting for the "new normal."
Why refinancing debt might make sense.
Update your retirement snapshot.
How to get your estate planning documents in order.
Resources:
*While we are familiar with the legal and tax provisions of the issues presented herein, as Financial Advisors of RJFS, we are not qualified to render advice on tax or legal matters. You should discuss tax or legal matters with the appropriate professional.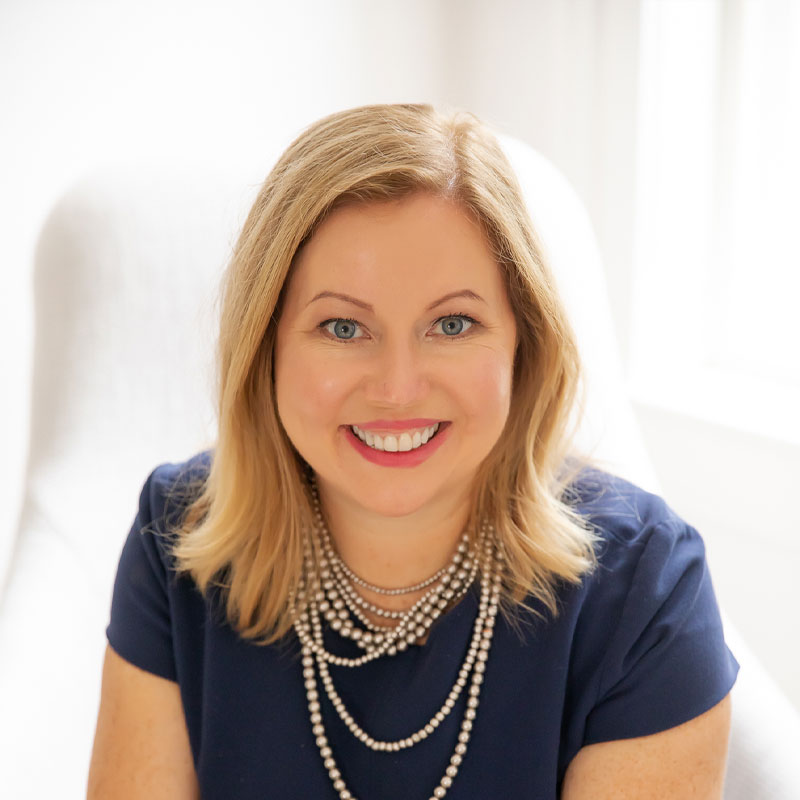 Melissa Joy, CFP®, CDFA® is President and Wealth Advisor at Pearl Planning. Reach out for a call today at 734.274.6744.