Melissa Fradenburg, Financial Advisor with Pearl Planning is joined by Heather Bendure, owner of Grosse Pointe Family Law Center. Heather is a divorce lawyer who thinks well-informed clients should decide what is best for them, their children and their families.  She offers compassionate guidance to help clients make good decisions. In this episode Melissa and Heather will discuss the common financial mistakes they see their female clients make when it comes to divorce and how to avoid them.
You will learn:
How are assets generally divided in divorce?
What can a non-income earning spouse expect?
What is a QDRO?
Resources:
Raymond James is not affiliated with and does not endorse the opinions or services of Heather Bendure or Grosse Pointe Law Center. Raymond James and its advisors do not provide legal advice. Links are being provided for information purposes only. Raymond James is not affiliated with and does not endorse, authorize or sponsor any of the listed websites or their respective sponsors. Raymond James is not responsible for the content of any website or the collection or use of information regarding any website's users and/or members.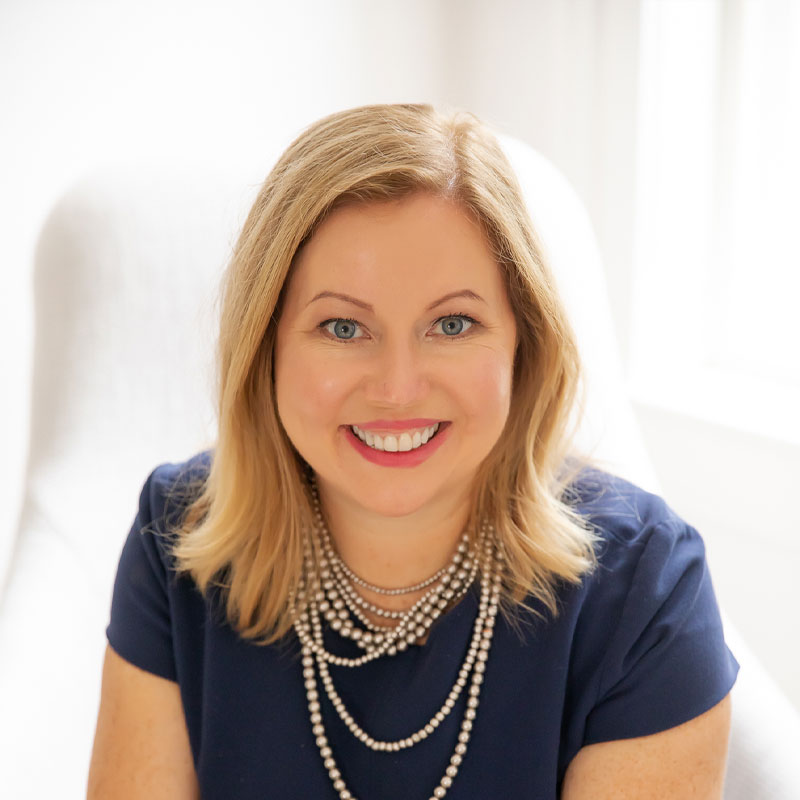 Melissa Joy, CFP®, CDFA® is President and Wealth Advisor at Pearl Planning. Reach out for a call today at 734.274.6744.