Dawn Starks, CFP® is joining Melissa Joy to discuss an abundance mentality in the age of Covid-19. Dawn is the author of a new book, Simplify Your Financial Life and founder of Simple Money. Today we're talking about:
What does abundance mean for your financial life?
How gratitude and helping can help you to embrace an abundance mindset in today's uncertain times.
Why you should use this time as a breather to plan for what's next in your money life.
Dawn suggests you do an assessment of your money life to determine what is meaningful to you in your budget and what isn't.
For more information on Dawn, visit her websites:
Simple Money: https://simplemoneypro.com/
Dawn's Book: https://simplemoney.mykajabi.com/simplify-your-financial-life-book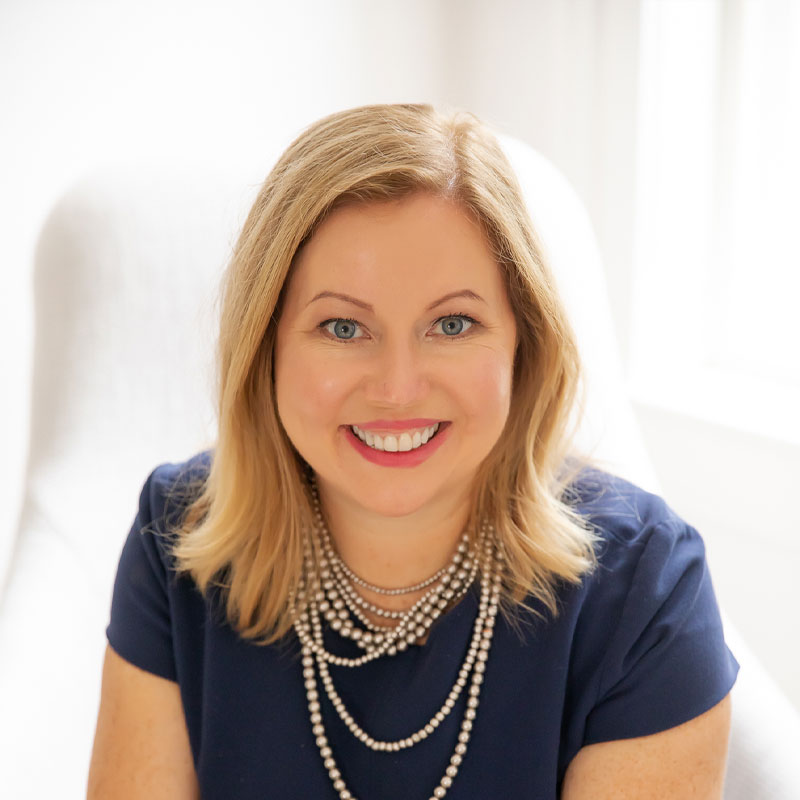 Melissa Joy, CFP®, CDFA® is President and Wealth Advisor at Pearl Planning. Reach out for a call today at 734.274.6744.