Melissa Joy is joined by estate planning attorney Joan Skrzyniarz, practice group chair of trusts and estates at Dickinson Wright in Troy, Michigan.
Joan and Melissa discuss:
Why for estate planning, perfection can be the enemy of progress.
The documents you need in place during a pandemic (medical powers of attorney, financial power of attorney, wills, and trusts).
The importance of a parental designation of guardian document for parents of minor children, especially during a health pandemic.
How Joan has developed a family emergency plan for friends and neighbors to help their kids if mom and dad get sick.
Joan's mantra during this time of uncertainty, "don't be panicked, be prepared."
Why estate planning and financial planning help you to "prepare for everything" including unexpected moments like we're experiencing now.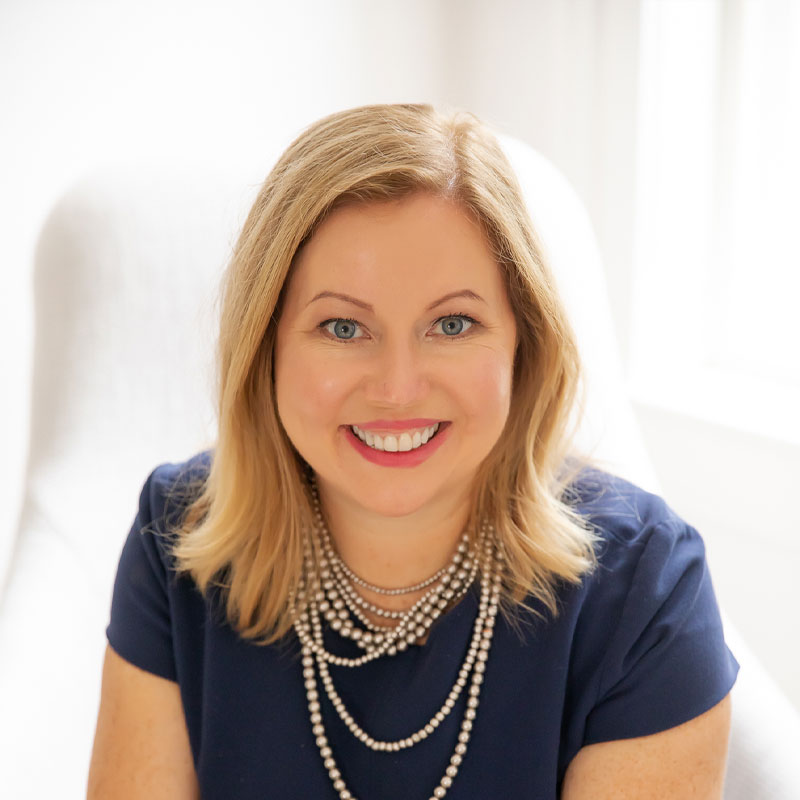 Melissa Joy, CFP®, CDFA® is President and Wealth Advisor at Pearl Planning. Reach out for a call today at 734.274.6744.