Americans are radically changing their habits as stay at home orders replace business as usual. What technology can help people cope in a time of social distancing and what will stick around in the aftermath of coronavirus?
Bill McManus is part of the Applied Insights Team for Hartford Funds. In his current position, Bill is responsible for engaging and educating both financial advisors and their clients about current and emerging opportunities in the financial services marketplace.
5 Ways Technology Can Make Social Distancing Easier Use this resource guide with links to technology applications to increase your technology assistance in areas including staying connected, getting stuff you need, staying healthy, entertainment, and increasing your knowledge.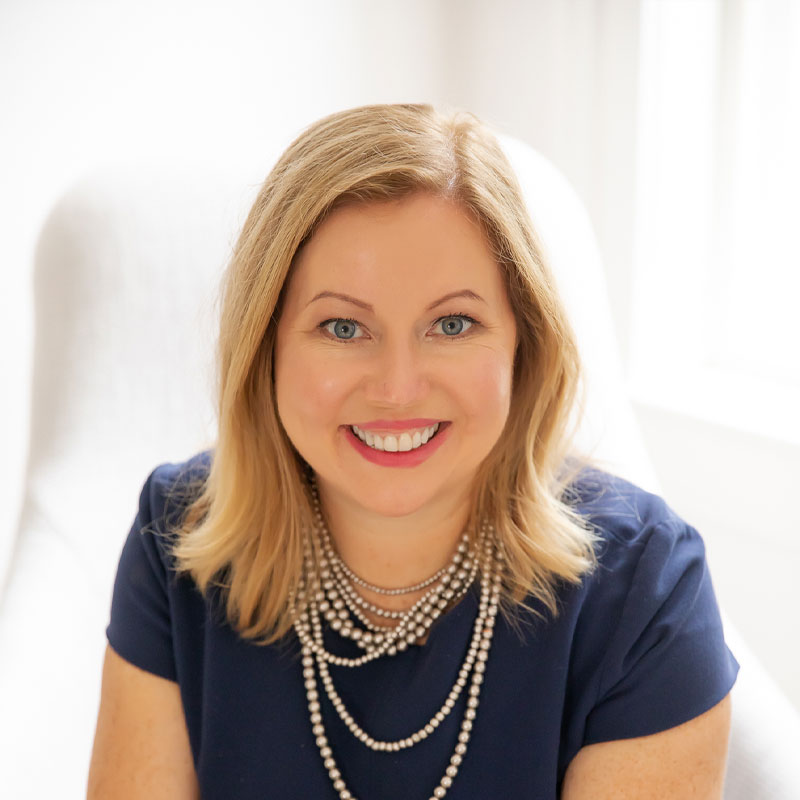 Melissa Joy, CFP®, CDFA® is President and Wealth Advisor at Pearl Planning. Reach out for a call today at 734.274.6744.