Melissa Joy recently sat down with Lindsay Bryan-Podvin, MSW to discuss the emerging field of financial therapy. Lindsay is the state of Michigan's first financial therapist. In addition to her practice helping high-earning couples, especially those with breadwinner women, in two to one therapy, Lindsay is publishing a book on financial anxiety (Financial Anxiety Solution: A Step-by-Step Workbook to Stop Worrying About Money, Take Control of Your Finances, and Live a Happier Life) in February and offering new coursework in healthy money habits for couples.
In our discussion, we discussed the differences between financial planning and financial therapy and talked about the action steps Lindsay recommends to reduce financial anxiety.
Here's a breakdown of the conversation:
[0:01] Welcome + Introductions [2:52] Financial Therapy vs Financial Planning [5:01] What does work with a Financial Therapist look like? [19:45] Strategies to help reduce Financial Anxiety [26:42] Thank you + Contact Information
For more, download Melissa Joy's Guided Pearls: 2020 Financial Calendar.
Raymond James is not affiliated with and does not endorse, authorize or sponsor Lindsay Bryan-Podvin, "The Financial Anxiety Solution or mindmoneybalance.com.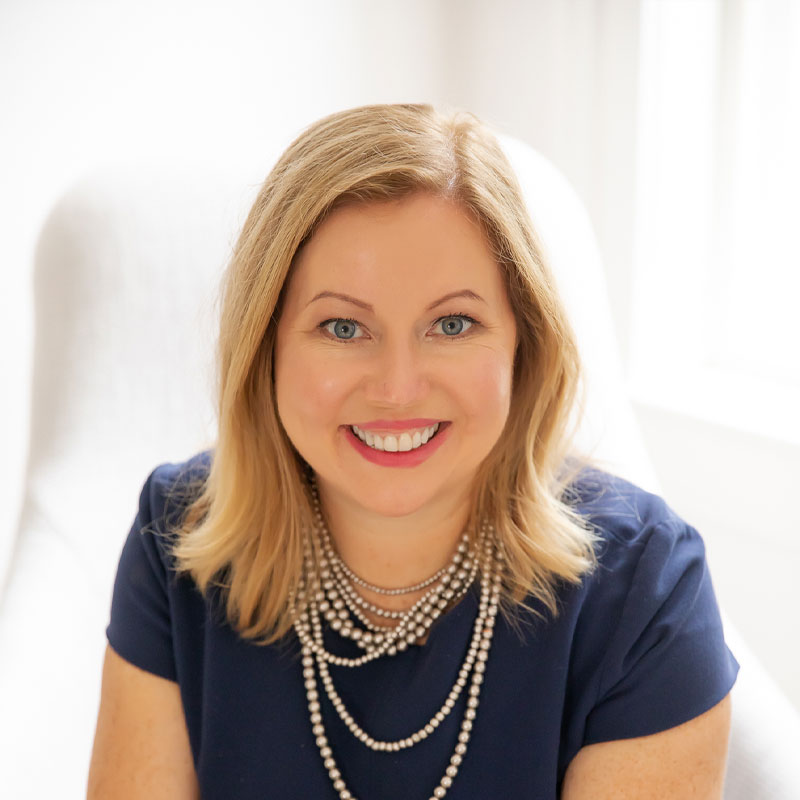 Melissa Joy, CFP®, CDFA® is President and Wealth Advisor at Pearl Planning. Reach out for a call today at 734.274.6744.