In this episode, Melissa Fradenburg, Financial Advisor, and Ashley Mont discuss smart financial moves that can help millennials (and future generations) build wealth. Ashley, a biomedical engineer, is the founder & CIO of a technology start-up and a financially savvy millennial.  Ashley shares some tips that helped her to lay a solid financial groundwork as well as mistakes she has witnessed others in her generation make.
You will learn:
How budgeting can set you up for future success.
Why understanding interest rates is an important component of large purchase decisions.
How to read the fine print when accepting school loans.
How the opportunity to go to college being presented as something exciting from a young age, helped shape Ashley's mindset today.
Why picking a major that leads to a high-income earning career is important?
How to learn and recover from your financial mistakes.
Why mindset is so important when setting goals.
What inspired Ashley to major in biomedical engineering.
Resources: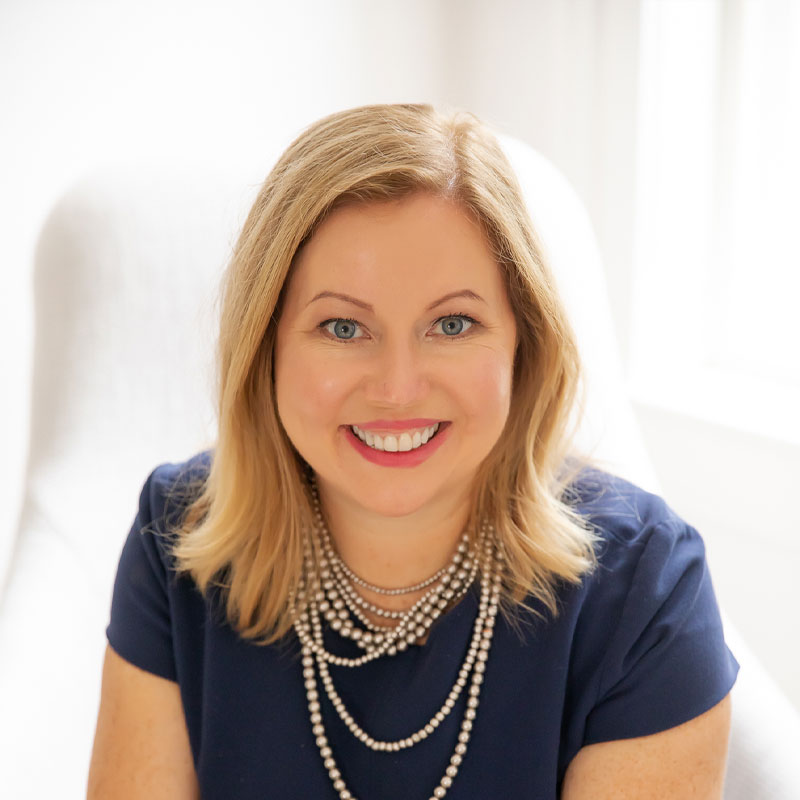 Melissa Joy, CFP®, CDFA® is President and Wealth Advisor at Pearl Planning. Reach out for a call today at 734.274.6744.