In this episode, Melissa Fradenburg, Financial Advisor, shares tips to keep your holiday spending under control. Whether you put all your seasonal shopping on credit cards or save up months in advance, you should have an overall budget number in mind.  The bonus to planning is you can lower financial anxiety and increase personal enjoyment in this hectic season.
You will learn:
Why making a list and checking it twice is so important this year?
How to avoid the 'One for you, One for me,' gift trap.
Why it is important to include other holiday expenses outside of gifts in your overall budget.
What apps can help you keep track of purchases.
Ways to think outside the box if money is tight this season.
Resources: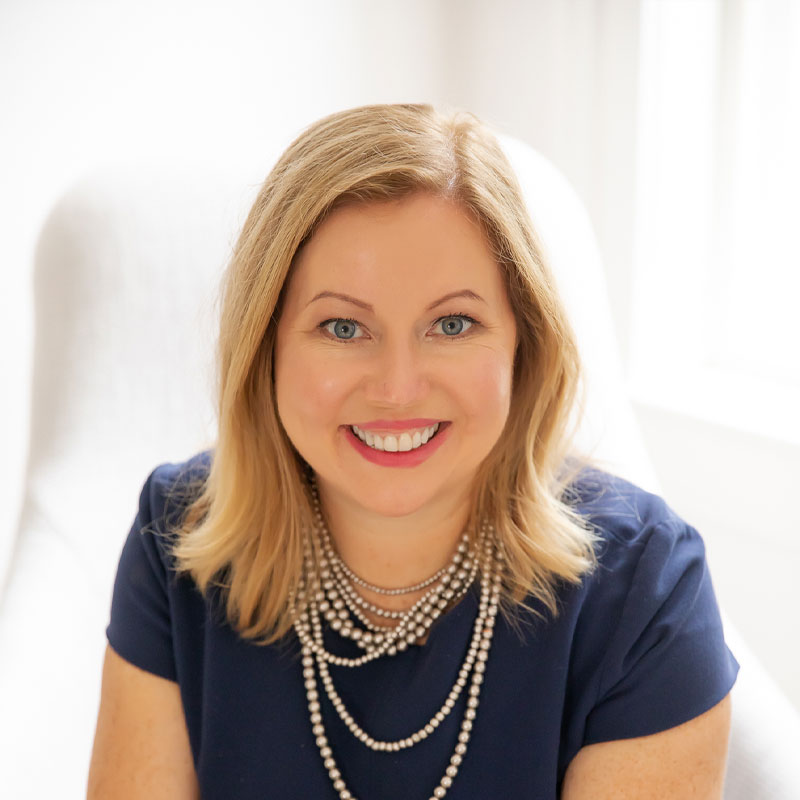 Melissa Joy, CFP®, CDFA® is President and Wealth Advisor at Pearl Planning. Reach out for a call today at 734.274.6744.