In this episode, Melissa Joy, CFP®, and Catalina Kaiyoorawongs, cofounder of LoanSense and student loan expert, discuss options to manage student loans and how borrowers can access the millions in federal student loan relief funds to get out of student debt.
 You will learn:
Why loan refinancing may not be optimal in your situation.
How pay as you earn options can substantially reduce payments.
What criteria can change eligibility for student loan forgiveness.
How to navigate student loan strategy around the CARES Act.
Resources:
Student loan forgiveness GUIDE
Find out more about LoanSense
Government Database on loan forgiveness for teachers HERE
Raymond James is not affiliated with and does not endorse the opinions or services of LoanSense. Links are being provided for information purposes only. Raymond James is not affiliated with and does not endorse, authorize, or sponsor any of the listed websites or their respective sponsors. Raymond James is not responsible for the content of any website or the collection or use of information regarding any website's users and/or members.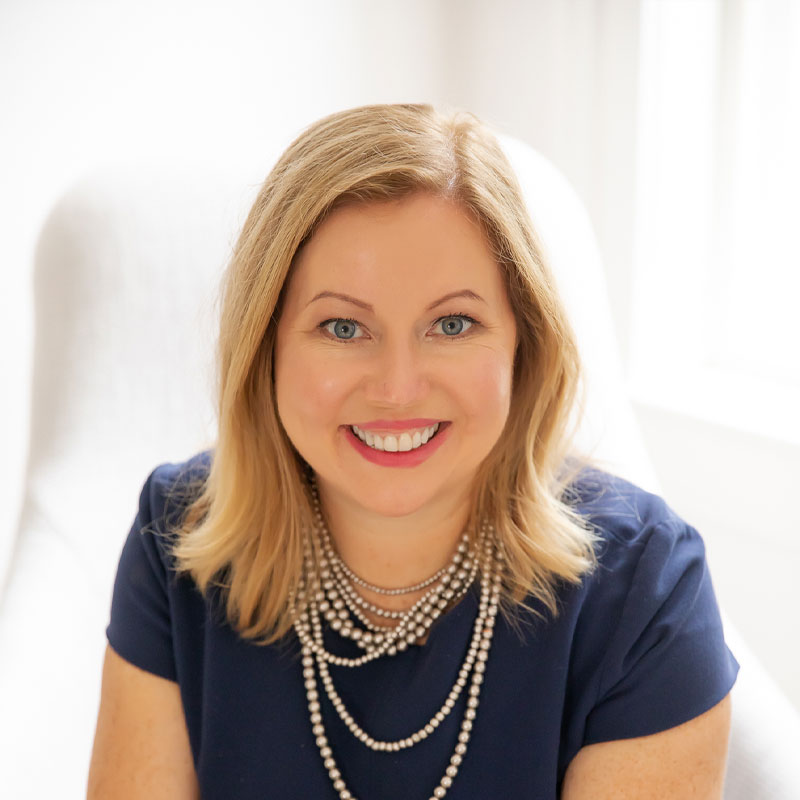 Melissa Joy, CFP®, CDFA® is President and Wealth Advisor at Pearl Planning. Reach out for a call today at 734.274.6744.