How do you make decisions with the Michigan auto insurance changes taking place this summer? You need to consider your personal circumstances and risks as you make decisions based on the new law.
Content of Video
On July 1, 2020, the Michigan No-Fault Insurance changes are taking effect as were passed in 2018. With these changes comes more decision-making requirements for Michigan motorists. Melissa Joy, CFP® is joined by Richard Carrico, CIC, President of Carrico Maldegen Insurance Agency to discuss the new changes as well as considerations for your future decision-making.
In this video, we discuss:
The history of Michigan's no-fault law.
What is Personal Injury Protection, aka PIP, and how is it changing? The PIP was very broad coverage with Michigan's previous law. You'll now have the choice to maintain unlimited coverage or reduce your coverage or even opt-out of PIP if you have certain government health coverages. We'll go into the details of these decisions.
Other changes to the law including limit coverage changes
Summary of Recommendations
Above all, we suggest that you take the new law in context of the following considerations:
Review your overall insurance coverages in the context of your personal circumstances and life. Make sure to revisit this review annually and ensure that your insurance agent understands your full financial situation.
Strongly consider maintaining unlimited personal injury protection (PIP). While lesser coverages may offer a premium reduction, they also may come with considerably reduced medical and other coverages in the event of an auto accident. Make sure you understand the full tradeoff of such a reduction before considering less than the unlimited coverage.
Maintain or consider increasing your umbrella liability coverage. Many insurance experts anticipate an increase in litigation with the change in the auto insurance laws. Umbrella liability protects wealth when your liability results in claims in excess of your liability coverages. With a potentially more litigious environment, the value of umbrella liability may be even greater.
For follow-up questions, don't hesitate to contact Melissa Joy at Pearl Planning (melissa@pearlplan.com or 734.274.6744) or Del Wensley at Carrico Maldegen (dwensley@carricomaldegen.com or 248.773.7932).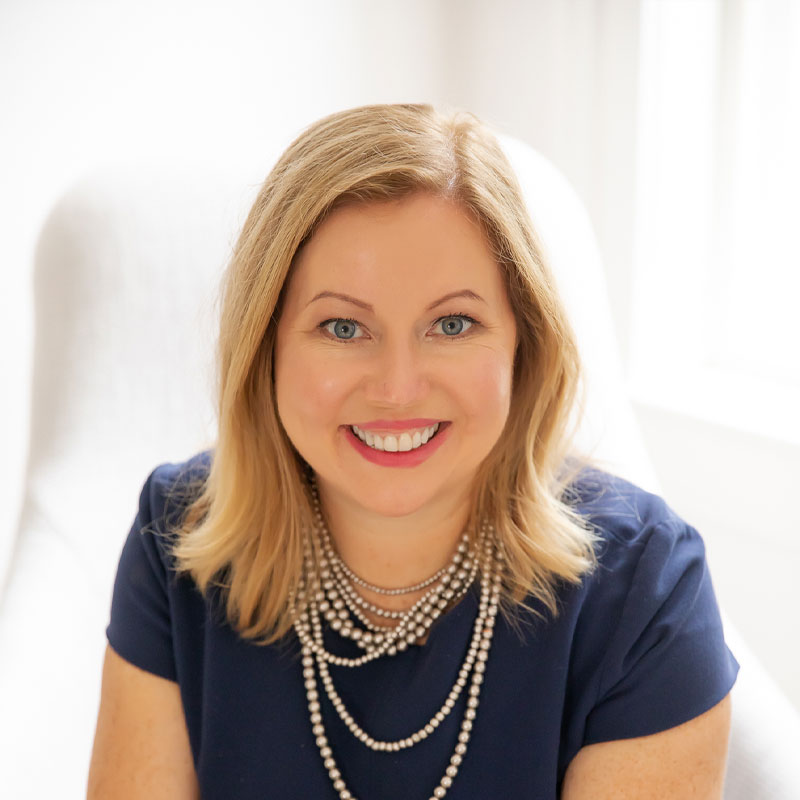 Melissa Joy, CFP®, CDFA® is the President of Pearl Planning and a Wealth Advisor for Raymond James Financial Services. Reach out for a call today at 734.274.6744. Address: 8031 Main St. Suite 302 Dexter, MI 48130