Click here to watch Jacki Roessler, Certified Divorce Financial Analyst®️, Melissa Fradenburg, CDFA®️, and Melissa Joy, CFP®️, CDFA®️, Founder of Pearl Planning, discuss best practices for divorce attorneys when dealing with investment assets in a divorce case. If you're confused by all the new investment types found in the average client's portfolio, you're not alone. This webinar will walk you through the basics of these types of assets as well as cover handling investment assets in a volatile market. We will help you avoid the pitfalls of overlooking cost basis in the division of assets.
We specifically discuss:
Why cost basis matters.
Precious Metals, Crypto Currency, and Real Estate Investments.
Equity Compensation (RSUs, ESOPs, and ESPPs)
Common divorce asset division missteps.
Why it's important to consider market volatility.
How rising rates play a role in division of marital assets.
Need to chat now about your accounts or financial plan? Links to schedule an update with one of our team members are HERE.
While we are familiar with the tax provisions of the issues that will be presented, as Financial Advisors at Pearl Planning, we are not qualified to render advice on tax or legal matters. You should discuss tax or legal matters with the appropriate professional. Investment advisory services offered through Pearl Planning, a DBA of Stephens Consulting LLC., an SEC registered investment advisory.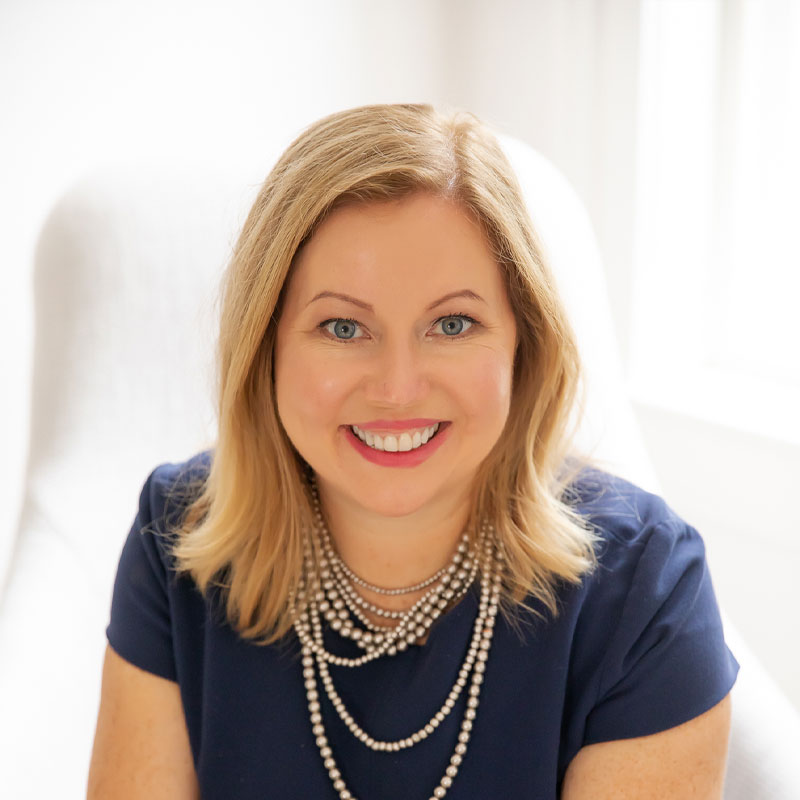 Melissa Joy, CFP®, CDFA® is President and Wealth Advisor at Pearl Planning. Reach out for a call today at 734.274.6744.